I cannot stand here and say that I always knew I wanted to be a photographer. Don't get me wrong, I always loved photography! Whether I was behind, beside or even in front of the camera, I was completely spellbound. I've never been much of a traditional artist, I can barely draw a stick man and don't even think of asking me to draw a circle. I did discover that I am wildly creative, have DREAMS that will make your head spin and love to tell a good story. That's exactly what photography is to me, being able to capture and convey a really good story, without the audience being bored by my monotone voice.
I grew up in a town North of Boston in a big Irish/Italian family. We all had the awesome Boston accents and could have been the inspiration for many movie scenes. We lived near the woods and that was often what we did all day, just play in the WOODS. I am assuming that is why I am drawn to organic, natural imagery. I can't even drive by a farm, lake or river without hurting my neck to see if there is a good spot for pictures. Each session takes me on a little adventure, and I have yet to be disappointed where we've ended up. You can't say I am natural risk taker, but photography allows me to always try new things. I never stop learning and often I don't even have to make a definitive decision (which I find to be one of the more impossible things to do in life) since the sky is the limit. Many people come to me with a vision in their head and it is my job to pull it out and help create ART for the walls of their home.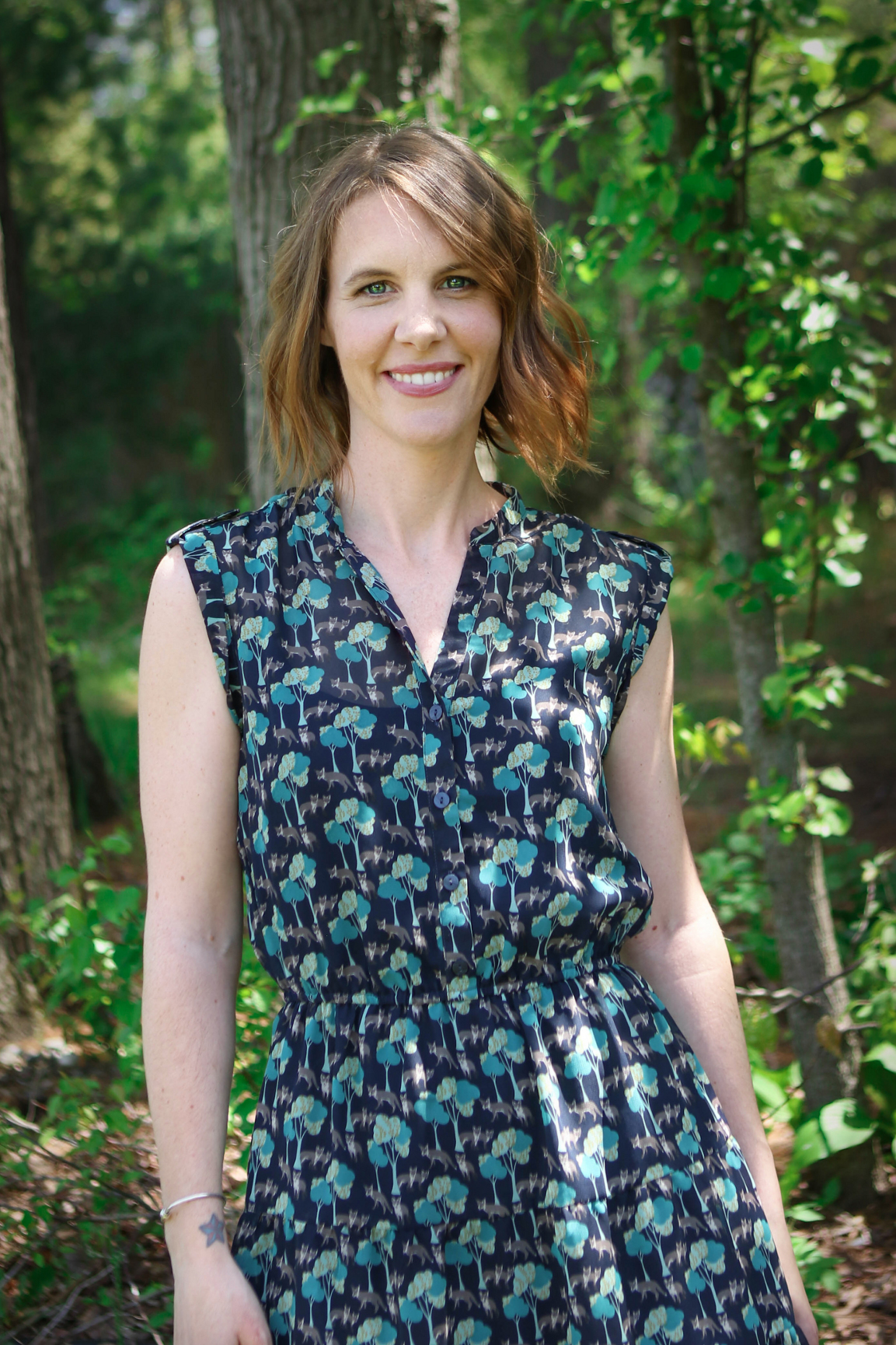 After graduating college, I chose many career paths. Paying the bills is always the main concern, right? After a few more photography classes, I decided it was time to make that LEAP OF FAITH and throw everything I had at this business. It was not hard to decide what genre I wanted to hone in on. I adore BABIES!!! I have always loved children and now I am lucky enough to have two of my own. I knew I wasn't going to have more of my own, so I thought what better way to keep newborns in my life. I admit, newborns are my favorite, but there is something to be said about your newborn clients coming back to see you for their milestone sessions, or them becoming a big brother or sister themselves. It truly melts my heart. INNOCENCE in it finest form. I do try to plan out my sessions, but have succumbed to the fact that my subjects will take the wheel and drive the session to make it their own. Every photo has its own story, it's own uniqueness, it's own LIFE.
When I am not practicing photography, I am a full time mom and volunteer for a dog rescue as an adoption coordinator. As if that doesn't keep me busy enough, I do find the time to do other activities I enjoy, like camping, going to Disney World and basking in the hot sun on a summer day.
Western Mass Photographer located in West Springfield, Ma.
Coverage areas include Massachusetts, Connecticut, RI, southern parts of NH & VT and northeastern NY.